Your

All-In-One

WordPress Solution

.
From design, hosting, support, security, backups, updates, and more.
We make running your new website easy. 
Custom Sites Start at $4,999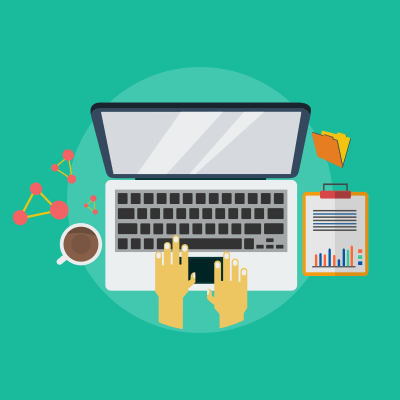 After Your Order
After receiving your website order and new customer form, we review the submitted information to make sure we have everything to start. We look for your logo, colors, website content, photos and other vital information. If we require anything else we will contact you.
Setting Up
Now that we have the necessary information to start building your website we start our setup process.
Setup WordPress on your sub-domain
Install our development platform
Customize the website look, feel and layout with your colors, brand, fonts, etc.
Setup pages
Setup forms
Add the main menu to navigate to your pages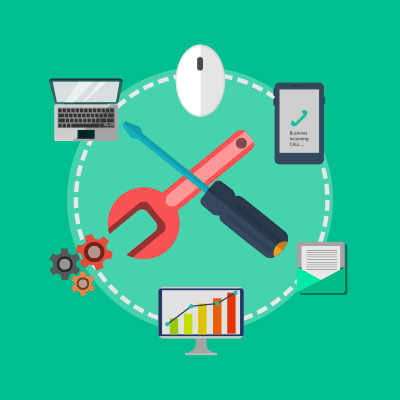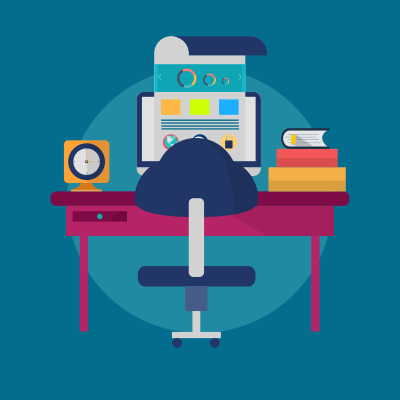 Design
We start with the foundation of the website: the home page. We them move onto designing inner pages of the website. If your site has a blog we will setup and style that as well.
We will send the design to you for your approval. Your website package includes 1 round of revisions. After your revisions we start the content integration process.
Content Integration
Here is when your site starts coming alive. We take all of your page content that was sent over along with photos and graphics and add them to the appropriate pages.
We create any forms that were requested. This also includes setting up notification when a form is filled out and a "Thank You" page.
After your approval we can start the process on pushing your site live on the internet.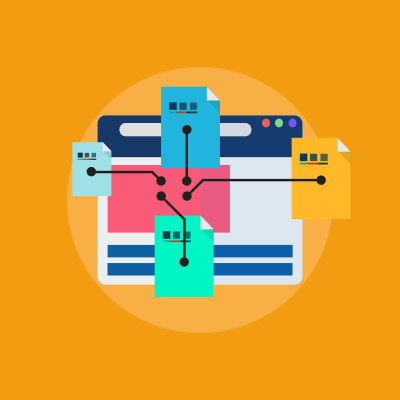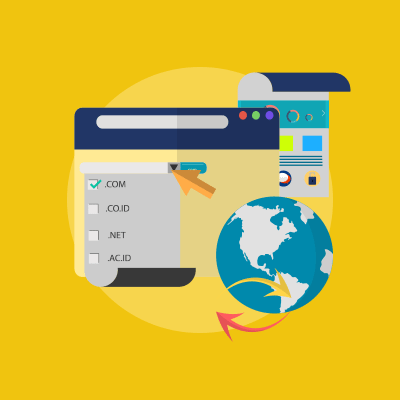 Go Live!
When we receive your approval we start the process of going live with your new website. The first part of our process is our 55 point quality check. We make sure that everything is setup properly before your site is accessible. The next step is to map your domain to our server. We can handle this process for you to make this as easy and seamless as possible.
Congrats!
Your site is now live! Your site is can be viewed on your domain name. You can start marketing, blogging, or adding new pages to your site.
Keep an eye out for emails from us on tips, webinars, tutorials and more. If you ever have any questions, or require assistance please feel free to reach out to our support team. We also have a library of tutorials to guide you through making changes, adding pages, and more.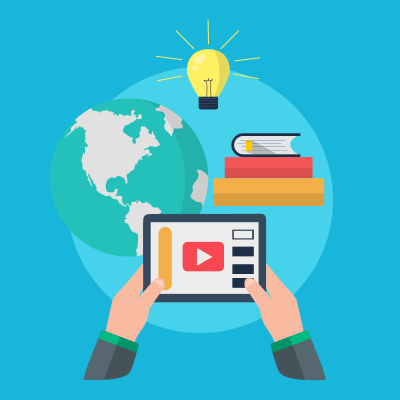 All the features you need.
Large Plugin Library
We have hundreds of tested and approved plugins on our network. Plugins can add extra functionality to your website, from custom forms, e-commerce, SEO, and more.
Integrate with popular services
Integrations
Your new website is compatible with many popular services that can be used for marketing, receiving payments, analytics, and social media.